The easiest way to
what we offer...
Engage an advocate online
Pre-made Contracts & Clauses
Customizable contracts and clauses for your legal needs
Let us help you register you business today
Get services such as property document review, registration, management and advisory.
Templates,. forms & checklists
Private Dispute Resolution
Get arbitration and mediation servicesnow
Access our one stop contributory Wiki on Kenyan Laws
Access legal podcasts, webinars, videos and much more.
Can't find the services you want?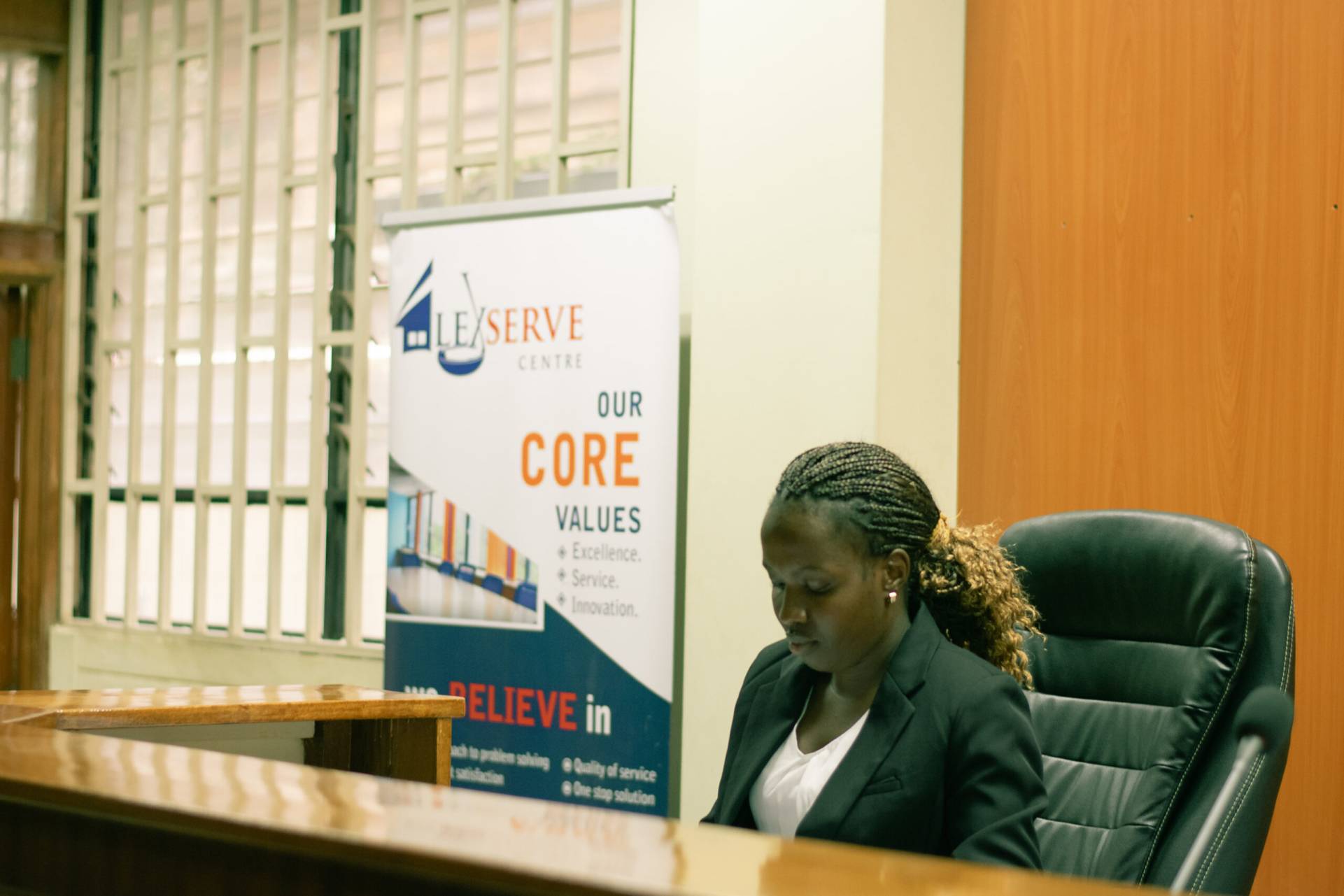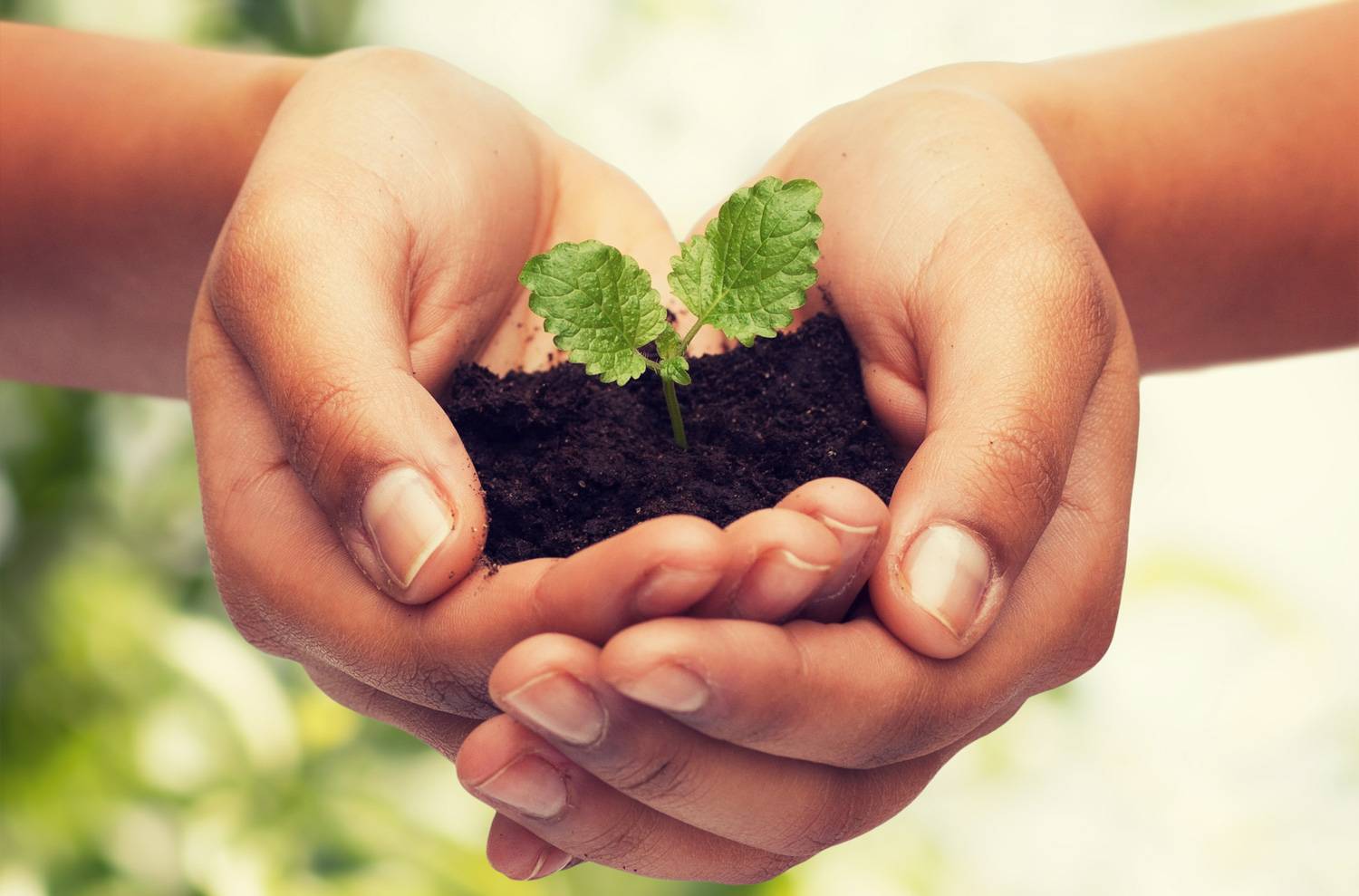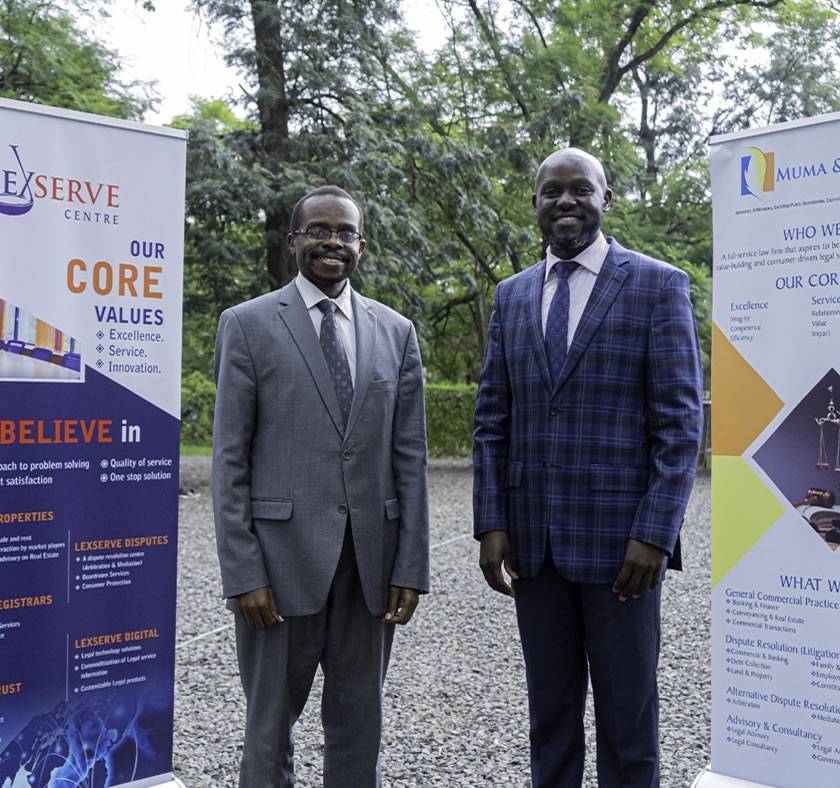 Full 1
Get NDAs, MOUs and other legal contracts here...

Full 2
Are you looking to register a new business?
Full 3
Looking to resolve a dispute?

Welcome to Lexserve Centre
Legal Services Backed by Technology
Lexserve is a one stop online legal tech company that was formed to address the problem of inaccessibility, complexity and high cost of legal services at the comfort of your home.
Lexserve's main goal is to offer access to high quality legal services at an affordable cost and at the comfort of your home.
We are happy to help you to help you through this legal journey.
For legal tech solutions & legal products.
Real estate brokerage, management and advisory.
Online dispute resolution services such as arbitration and mediation.
Tax advisory, strategic plan audit, project due diligence and capacity building.
Charitable organization to promote access to justice for everyone.
Business incorporation and formation support.
Unable to find what you were looking for?